What are your favorite places to bicycle and walk in the Central Coast?

Show us your photos of your favorite places to bicycle and walk!

0

16

Days Remaining

Photos Added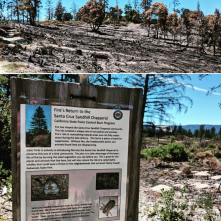 Henry Cowell SP Near Observation deck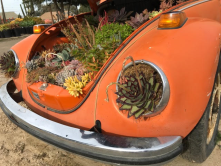 Elkhorn Slough Road between Watsonville and Castroville.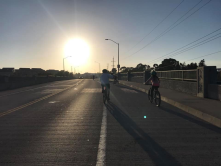 Walker Street Bridge across Watsonville Slough, Watsonville, CA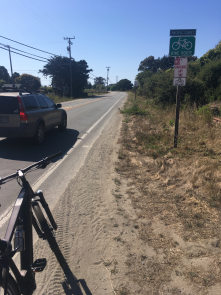 Here's the Pacific Coast Bike Route on San Andreas Rd in Santa Cruz Co. To the right is the abandoned rail corridor.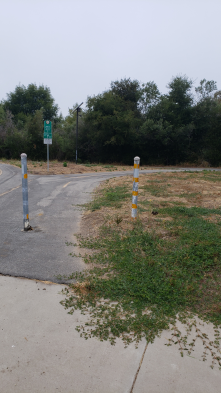 Goat head thorns at bike trail entrance, crossing onto pavement. San ricardo @ plaza aleman, goleta, ca. Sb county jurisdiction.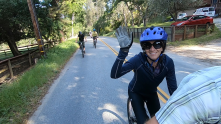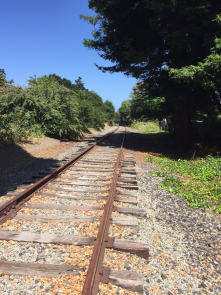 A bit rough, but the rail corridor in SC county is the safest way to move around our community.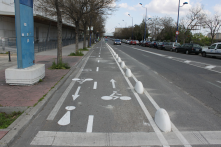 Biking in Seville, Spain, is easy and safe.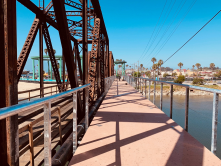 The brand new Boardwalk bike ped bridge in Santa Cruz!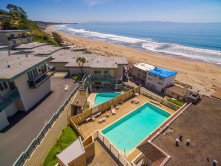 This is a view from condos on Rio Del Mar Blvd. in Aptos. The boulevard has heavy traffic but no sidewalks.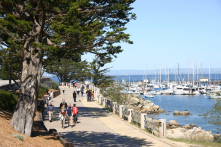 Monterey Bay Coastal Recreation Trail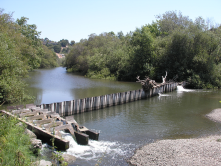 Bob Jones Trail, Marre Dam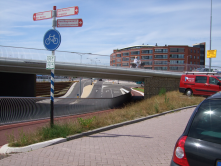 Bicycle freeways across Europe inspire me. Infrastructure design for all users!
(Taken near the Haarlem Airport - Netherlands)
A place with wide separated bike infrstructure.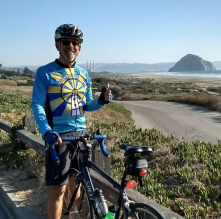 Highway 1 and through Morro Bay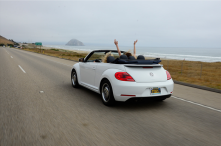 Hwy 1 coming into Morro Bay from the North